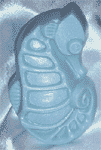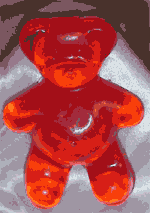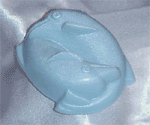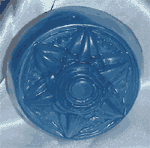 Sea Horse, 3 oz.
Teddy Bear, 4 oz.
Dolphins, 4 oz.
Star Flower, 4 oz.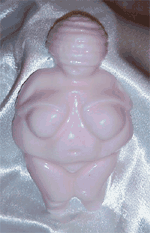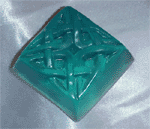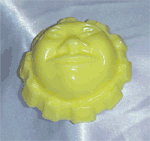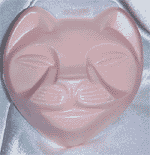 Venus of Willendorf, 4 oz.
Celtic Square, 4 oz.
Sun God, 5 oz.
Cat, 5 oz.
About the Venus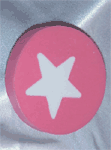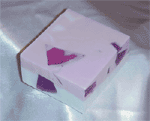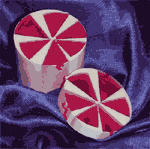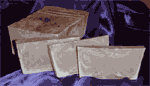 Loaf Slice Round, 2 oz.
Loaf Slice Square, 6 oz.
Fruit Slices, 2oz, 20 oz. or 40 oz.
Loaf Rectangle, 4 lb.
Entire rectangular and round loafs (fruit slices), can be purchased in the fragrance of your choice. However, rectangular loaf slices (6 oz.) are only available in the Hazelnut Cappuccino or Berry Blast fragrances. Fruit slices are only available in pink grapefruit. Please be sure to specify with your order. Also, if you have a preference of transparent or opaque type soaps, please note it in the comment section as you order.
Home | Products | Order | Wholesale Info | About Us | Contact Us